Carcoar Cup 2019
The Carcoar Cup Running Festival is a grand annual challenge on the Australian running calendar. Held the first weekend of November in the historic Central West NSW town of Carcoar, the Carcoar Cup is a fantastic weekend for both runners and family. The festival was conceived to bring runners & visitors from all over Australia & overseas to showcase the beauty of Carcoar and the surrounding region.
It is run over a course which has been described as one of the toughest and most beautiful in Australia. This is the ultimate family running weekend, with events for all abilities and ages. For a small regional event the prize money is huge – $13,000 – but this is the ultimate family event, with adults tackling the longer events and the children their own special race.
There are also many other activities organised around the town over the weekend including exhibitions, displays and stalls. And with so many other attractions available around the region, why not make a weekend – or even an extended holiday – out of your time at the festival this year?
Regular updates about the event will be posted on our Carcoar Cup Facebook Page, so please like to stay in touch.
Andrew Baulch – Festival Director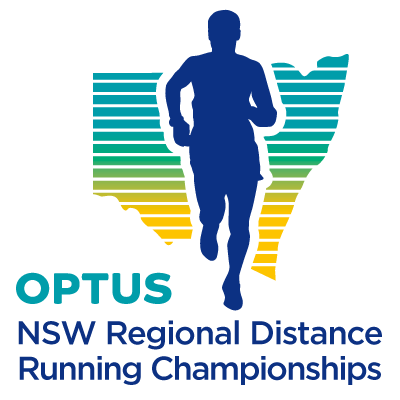 The Carcoar Cup is also the final event in the Optus NSW Regional Distance Running Championships.
Visit the ONSWDRC website to see how you can continue to grow your running enjoyment!